Become a Learning Organization
From L&D Strategy to Project Design and Deployment
Audit and design of the L&D strategy
Development and digitalization of the L&D offer
Corporate Universities and Business Academies
Change Management and Training of L&D professionals
Design of multimodal programs
Marketing and stakeholders' engagement
Assistance in program deployment
Evaluation and value-based L&D management
L&D Is Reinventing Itself
We would like to thank the managers who have placed their trust in us and the teams with whom we have designed and implemented all these exciting projects.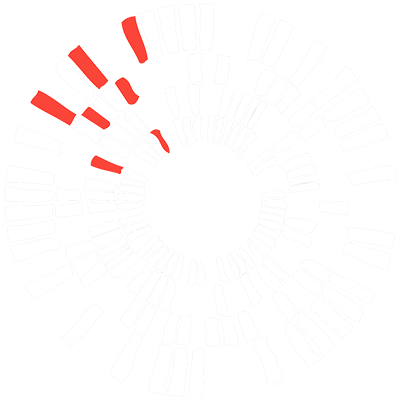 30 years of experience in L&D Strategy and Educational Design
Alberon Partners is a consulting firm that specializes in L&D Strategy and Instructional Design.
Since 2011, we have been supporting L&D professionals who wish to transform their company into a learning organization and to become recognized contributors to the business strategy.