Since 2011, we have been supporting L&D professionals who wish to transform their company into a learning organization and to become recognized contributors to the business. Our clients are companies, business schools, and training firms. We help them:
Incorporate new learning methods and tools (especially digital ones) to boost their value proposition

Change the learning practices and culture of all stakeholders
Systematically demonstrate the impact of their programs on the business
Alberon Partners provides consulting services, support to project owners, conferences, and training for L&D teams. Our team is made up of consultants specialized in the definition, optimization and deployment of human capital development strategies. We also work with a selective network of experts.
Expert in L&D Strategy and Instructional Design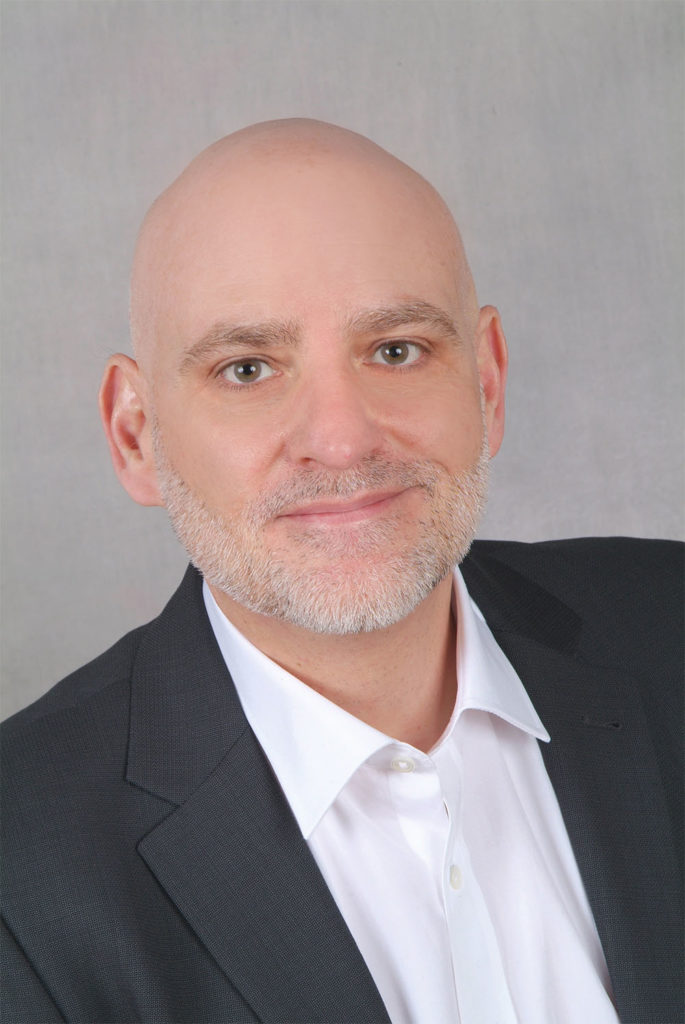 Jerome Wargnier
Founder of Alberon Partners
Jerome has authored numerous publications on human capital development and new learning approaches. He is a regular keynote speaker at international conferences. The profound changes in the world of work and their impact on HR and L&D practices are the inexhaustible source of his professional passion.
In the past 30 years, Jerome has successively held the positions of trainer, coach, associate director of two consulting firms and Director of Consulting at CrossKnowledge. He is one of the co-founders of Teach on Mars (Mobile Learning).
In addition to his consulting work, Jerome teaches in Master's Degrees in HR at Sciences Po Paris, ESSEC and UPEC.



Diamonds are made under pressure
Learning has undergone unprecedented changes over the last two decades: digital, cognitive sciences, education, etc. At the same time, expectations from L&D programs have continued to rise. They must:
Align training with strategy and demonstrate concrete impacts on business
Better meet the needs of learners (availability, search for employability, willingness to develop, mobility, diversity of uses, expectation of a personalized, simple and fun learning experience, etc.)
Take full advantage of the potential of multimodal pedagogical engineering (individualization of courses, face-to-face/distance synergy, generalization and simplification of access to training, empowerment of learners, involvement of managers, support for operational transfer, 70:20:10, etc.)
Manage ever-increasing budgetary and time constraints (More with Less)
L&D professionals are facing an extraordinarily complex situation.
Our purpose is to help you resolve this situation within your organization.
80% of managers consider skills development as a discriminating challenge to guarantee the success and sustainability of their organizations
Education in The 21st Century
Humans love to learn. They are constantly learning, most of the time in an informal way. Learning is an essential lever for their development. Our mission is to cultivate this appetite and offer everyone the means to learn that meet their needs.
We learn alone, but never without others – Philippe Carré
In a complex and constantly changing world, the lifespan of skills is decreasing dramatically. Lifelong learning is an imperative to escape professional Darwinism. The main sustainable competitive advantage now lies in continuous learning, unlearning and relearning.
Are you learning as fast as the world is changing? – Gary Hamel
New learning technologies are a way to meet the exponential growth in training needs. Blended learning enables this to be done an efficient, agile and engaging way. However, it is essential not to confuse means and goals; technology must serve human, beyond any fashionable phenomenon.
Technology is a means; we set foot on the moon and we remember Armstrong, not the rocket.
Learning is a process, not an event. It requires time, effort and resources. Let us identify the real priorities of our organizations and focus our actions. We will then be able to support our employees throughout their learning process, from awareness to on the job implementation (ELPA Model). This approach involves radically changing our practices and expertise.
From Training Provider to Learning Enabler – Charles Jennings
The purpose of L&D is to develop teams so that they are able to implement the company's strategy. It is up to us to reposition training by demonstrating its contribution and impact on the business. This approach can only be the result of the commitment and collaboration of all stakeholders; from the conscious and responsible learner to the general management, through the hierarchical line and the entire HR ecosystem.
The most brilliant strategy is limited by the ability of people to implement it – Sun Tsu
You can always dream…
Actually, we must always dream! At Alberon Partners, we have our heads in the stars and our feet on the ground. To change the world, we work with you every day to transform these beliefs into observable benefits for all stakeholders.
The only thing more expensive than education is ignorance – Benjamin Franklin